Gallery
UOB Stash production of window display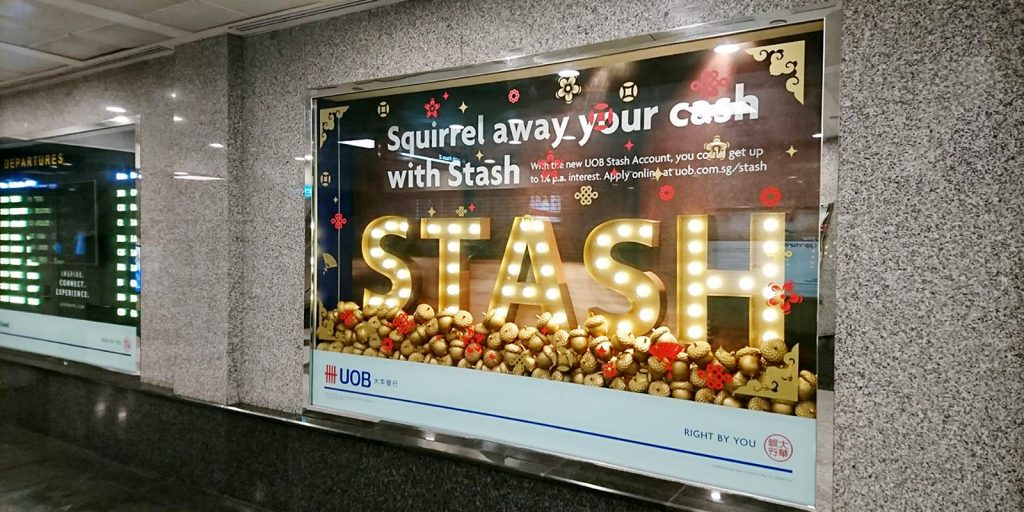 Production and installation of window display
Claymore Connect Mall Christmas 2017 production and set-up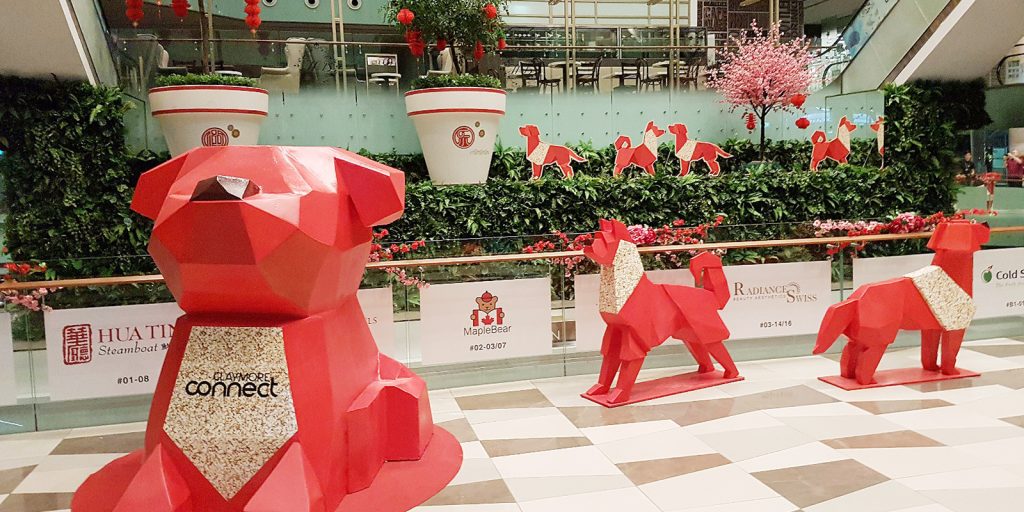 Claymore Connect Mall Christmas 2017 production and set-up
DBS Christmas 2017 production and set-up Suntec City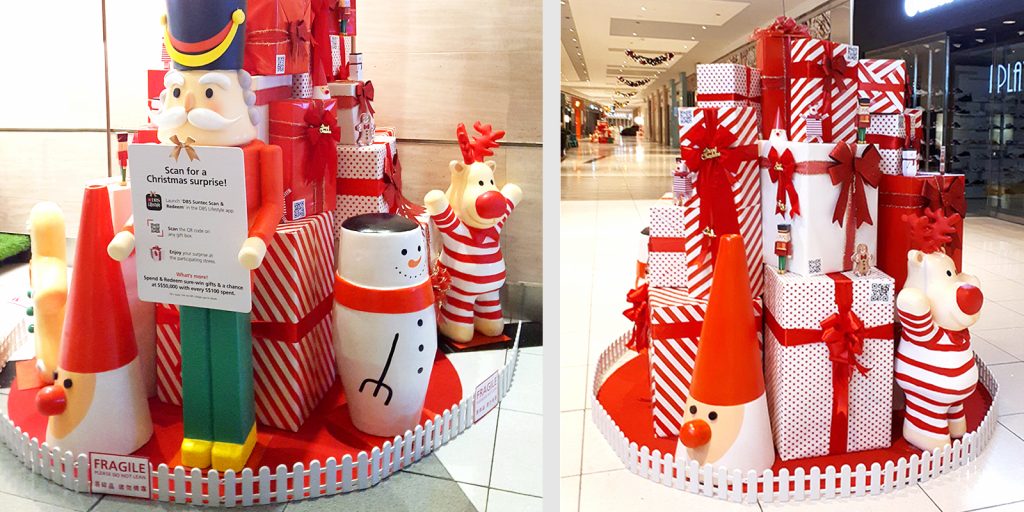 DBS Christmas 2017 production and set-up at Suntec City Mall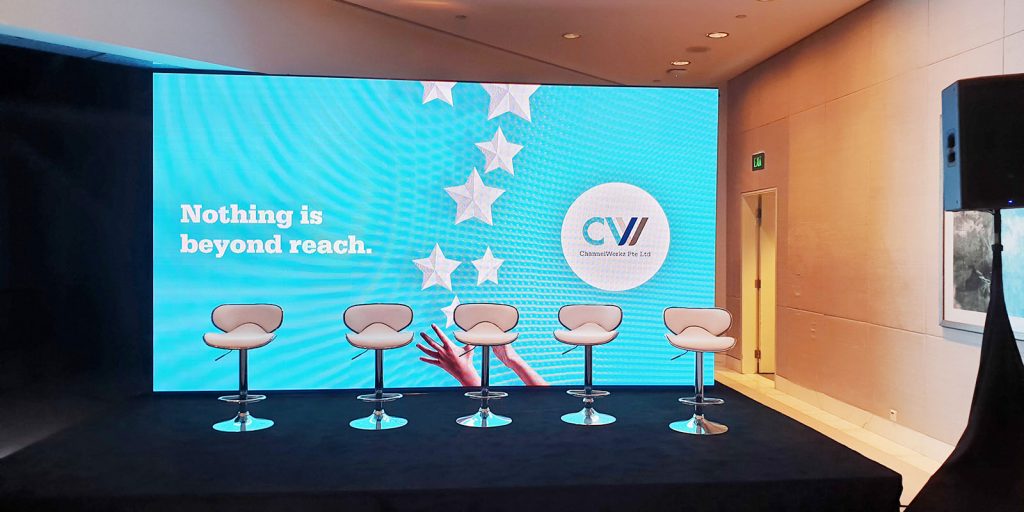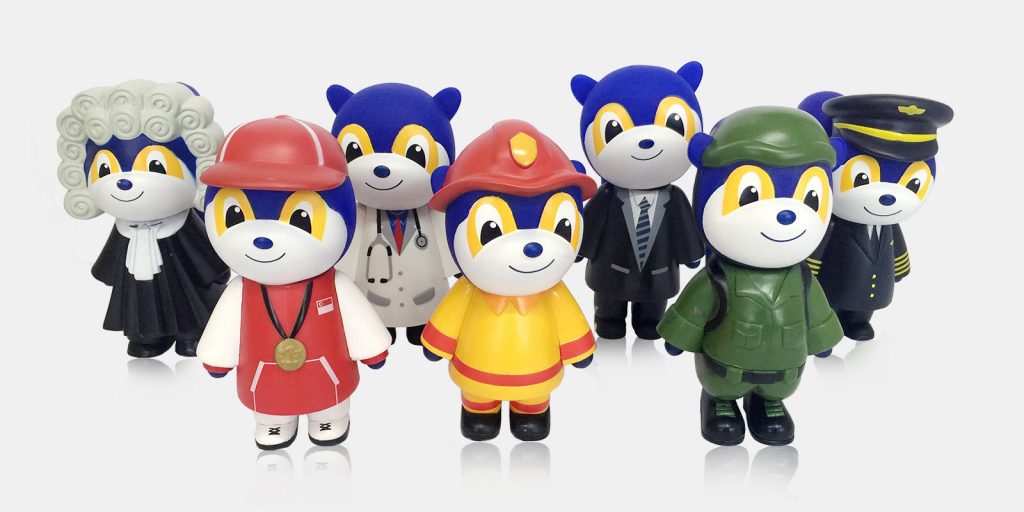 POSB Smiley Mascot Corporate Gifts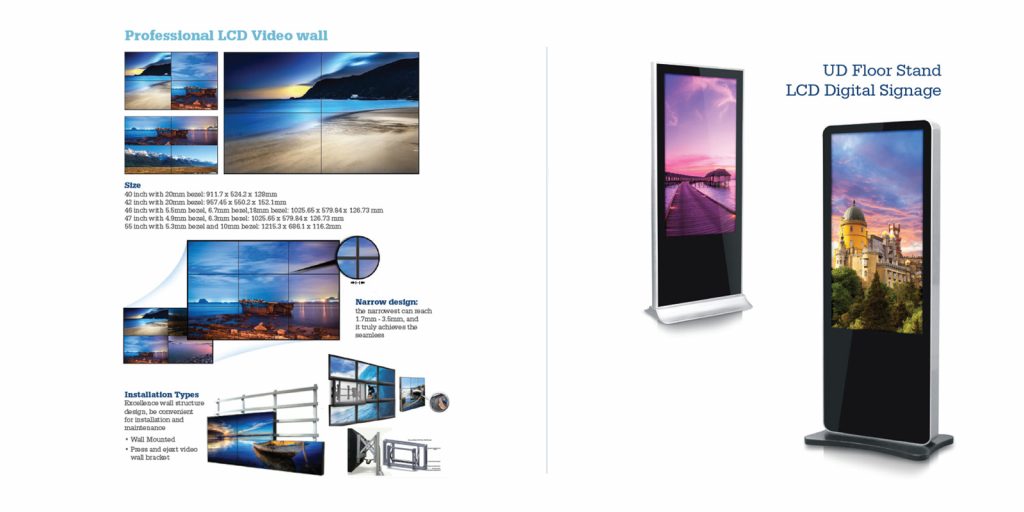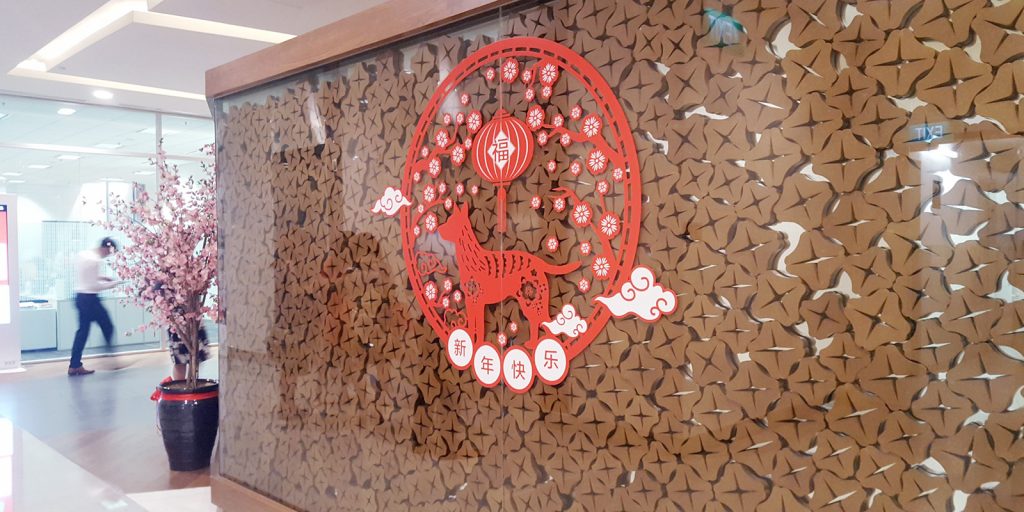 DBS Chinese New Year office decoration design and set-up
Claymore CNY Event Production & Set-Up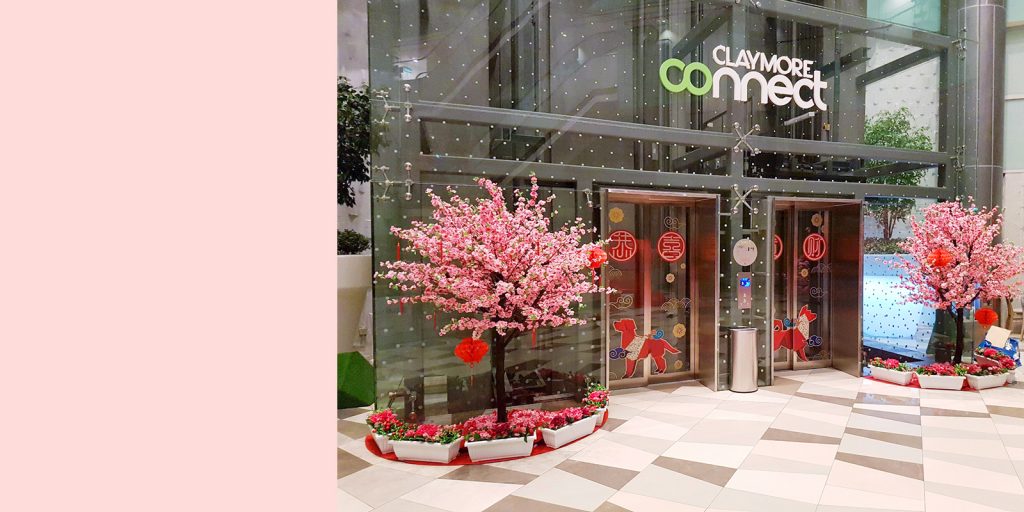 Claymore Chinese New Year 2017 Mall Production & Set-Up
ChannelWerkz has grown from a small printing outfit to a mid-size company offering a spectrum of services from corporate premiums to event set-ups.
Established since 2013, founder Jane Hong, was named Honouree of the Spirit of Enterprise Awards 2017, and is known for making the impossible happen.
ChannelWerkz is also the parent company to established local printing firm Entraco and boutique creative agency Man On The Moon, truly making them a one-stop shop.
Since 2018, ChannelWerkz has broadened their horizons into the digital realm. They acquired LumiWerkz, a unique illuminating paint that can be programmed with special lighting effects and can be applied to transport advertising, OOH advertising platforms, events and all other spaces where you would want to capture attention.
ChannelWerkz now offers:
Digital, offset and large format print
Corporate premiums
Rental and sale of LED & LCD touch screens
Wearable advertising platform
OOH advertising channels and digital technology
Point-of-sale material
Redemption services
Event production, set-up and decor
And more!