Working with a designer can be a painful process. It's sometimes a balancing act — to be sensitive to a designer's creative process or to tell the designer exactly how you want it done?
Some days you just want to tell them what to do, and how to do it. On other days, you just have an idea and a list of what you don't want to see, and hope that the designer gets it.
Here's where MOTM can help build and visualise your ideas.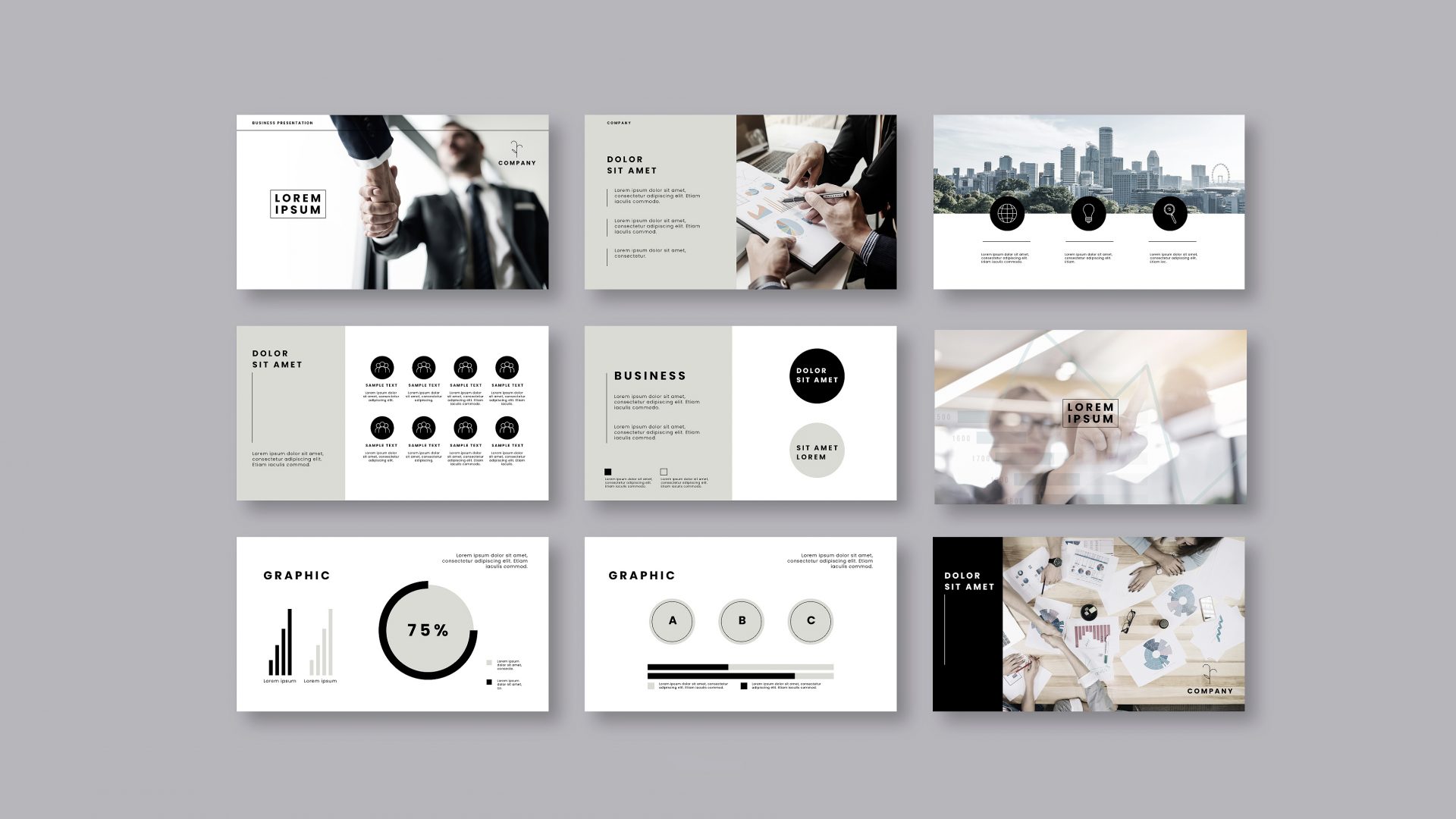 Our design team has experience working closely with marketing teams to quickly convert creative briefs into compelling marketing communication pieces that include EDMs, brochures, logos that connect with your audiences.
On the other hand, if you know what you want and need help to refine the look for a more polished and professional finish, let us know and we'll get it done – pronto.
MOTM is a creative boutique agency and we've been working with clients from the finance, fashion and lifestyle industries. Share with us what you want (or don't want), when you want it, and let us do the work for you.
DM us to find out how we can help you with your creative needs.
Customised creative services
Quick edits, fast turnaround
Gets what you want
Efficient and professional